---
Coney Toolkit
Conversations with a purpose
360° support to help you design, administer, and analyse modern, agile, and engaging conversational surveys.
Ready to step up your survey game?


---
HR manager
Tools adoption and acceptance
---
What digital tools are my employees using?
Are they supported by those tools in their daily job?

---
Ux designer
Service design research
---
What does my product feel like for my customers?
What feature or improvement would facilitate its use?

---
marketing team
Customer satisfaction
---
What is our product's perceived quality?
What do our customers expect from us in the future?
A new better way to engage users

---
Reach vast audiences through our intuitive, easy-to-use, mobile first interface

Press start to begin your conversation
---

Answer the questions as if you were chatting with a friend
---

That's it! 😄
With you at every step of the way

---
With help of our experts and software, every aspect of a survey will become easy and intuitive

---
design a survey
Set your requirements, goals and design your survey

---
develop
Implement, test, translate and review your survey
---

---
administer
Engage with your users, distribuite and monitor your survey

---
analyze
Analyze the gathered data and build reports or dashboard

Success story
Flying the new normal
---
---
With the COVID-19 pandemic, propensity to fly and flying habits of passengers have been profoundly impacted. Understanding these changes and comparing them with the pre-pandemic situation is crucial for an airport infrastructure manager like SEA - Aeroporti di Milano.
---

opportunity
---
Asking directly to flight passengers about their opinion, during a period when everybody is "online" and using a digital tool that fosters engagement and personal reflection.

solution
---
Conversational survey launched in November 2020, collecting information from 350+ passengers, who highly appreciated the interaction with Coney (99% satisfaction, 73% prefers a conversational survey to a traditional one).

result
---
SEA Aeroporti di Milano gained an interesting picture of the dominant opinion and propensity to flight of their passengers during the pandemic period and also showed attention and care towards customers in a digital, engaging and innovative way.
Meet the Coney team

---
The Coney Toolkit was developed by a team from Cefriel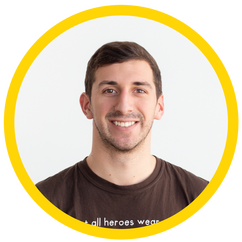 ---
damiano scandolari
Product Owner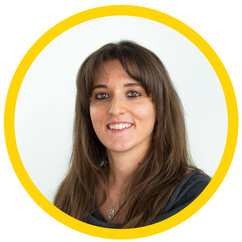 ---
gloria re calegari
Data Lead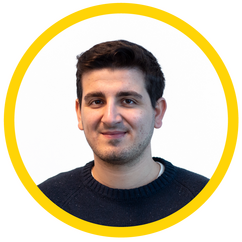 ---
mario scrocca
Technology Lead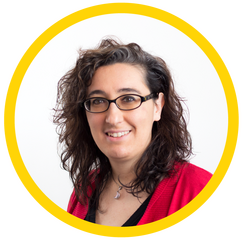 ---
Irene celino
Executive Lead
our publications
---
Irene Celino, Gloria Re Calegari
Submitting surveys via a conversational interface: an evaluation of user acceptance and approach effectiveness.
International Journal of Human-Computer Studies, 2020.
---
D. Scandolari, G. Re Calegari, M. Scrocca and I. Celino
Coney: a Conversational survey Toolkit.
Proceedings of CHItaly (Poster), Padova, September 2019.
---
D. Scandolari, M. Scrocca, G. Re Calegari and I. Celino:
Coney: A Conversational Approach to Enhance Engagement in Surveys.
Proceedings of the Open Science Fair 2019 (Demo), Porto, September 2019
---
Interested in knowing more?

Get in touch with our team, fill the form!
Cefriel

We help businesses build a new digital future.

We are the partner of Research, Innovation and Education that for over 30 years has accompanied national and international companies in their growth path towards a new digital future.

We support the strategic choices of companies by operating along the entire innovation cycle: from the ideation of solutions, up to the development and commissioning of innovative products, processes, and services.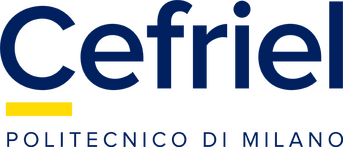 info@cefriel.com
+39 02 23 9541
Viale Sarca 226
20126 Milano - Italy
© 2022 Cefriel S.Cons.R.L.
P.IVA/C.F. 09144820157